Spreading Extra Orchid Love
Posted on
Did you know that it takes two years for an Orchid to grow from scratch?
An Orchid grows in reverse to many other plants. In the wild it grows in crevasses of trees, even fence posts. Something so incredibly beautiful is a true survivor. Utilising its roots to soak up the sun, water and what feed there is in the air. Never needing soil. It simply feeds off its host, in humid hot climates.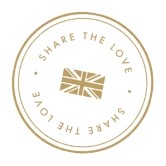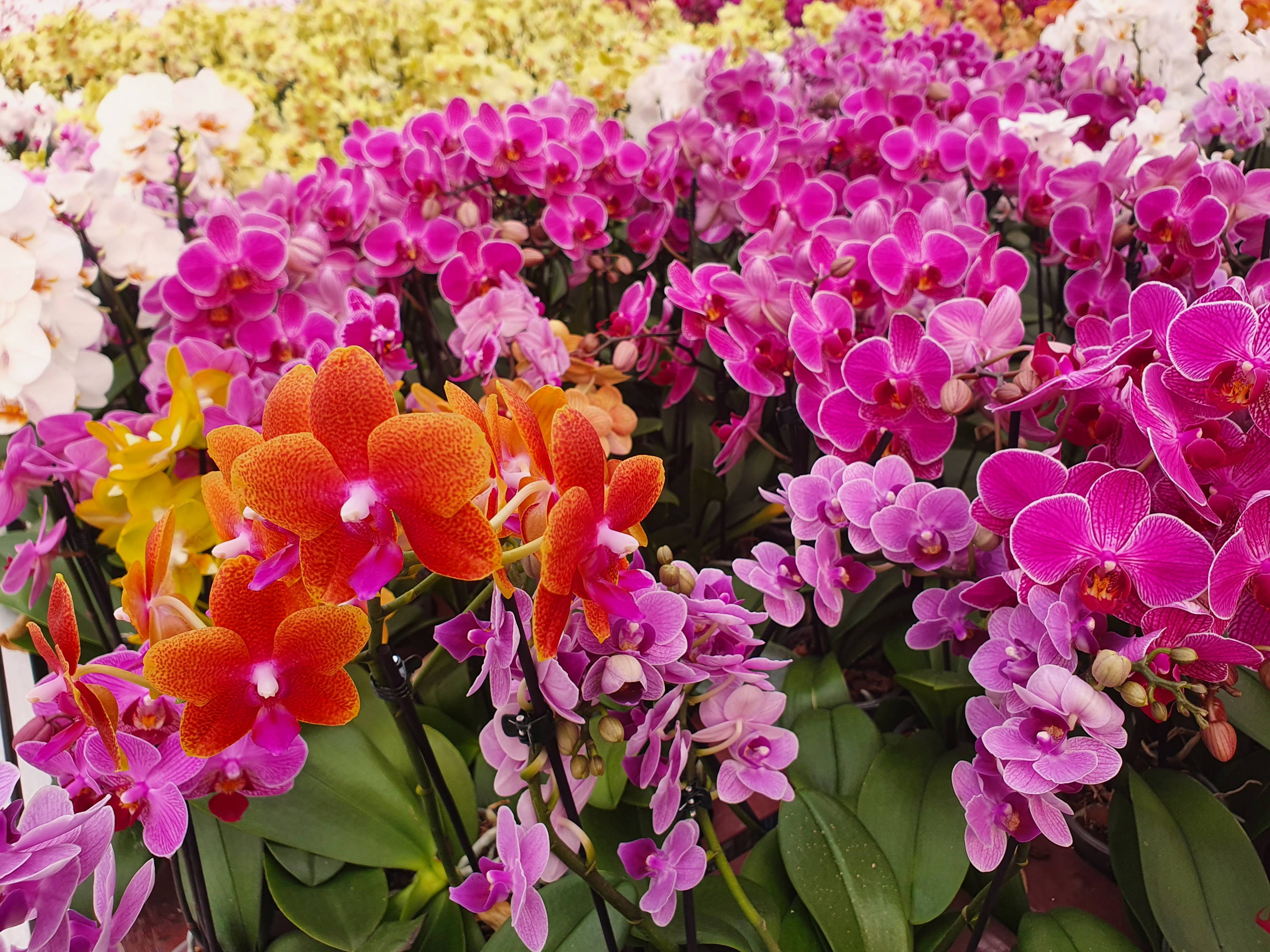 With our 60 years of growing experience, we have re-created an orchids natural habitat in our family run business right on the edge of the New Forest, In Hampshire
Given that the the process takes 2 years, it can make predicting demand a real challenge.
Sometimes we get it spot on and other times we grow too many. After so much hard work and care we can't bear seeing orchids going on the compost heap, so we started our 4 orchids for £20 offer to get these plants to a good home.
Of course, the most important thing to keep in mind is that this is extra stock, sometimes with more than 100 different varieties of Orchid!
We can't guarantee which varieties will be in the box, which is why we often only have a 'lucky dip' option. Some are our regular range and then others are what we call a special variety.
If you are lucky enough to grab the offer when in stock, please do keep in mind that we can't guarantee what colour you get.
Part of the joy is the surprise when you open the box. You might even get special varieties that are difficult to find in the shops.
We're proud to be a BFG. No, not that kind. It stands for British Family Grower, which means that everything we grow gets months of love, years of attention, and decades of experience.
At our family nursery in the heart of the New Forest, we've made it our mission to grow high-quality houseplants which you'll love in the long-term.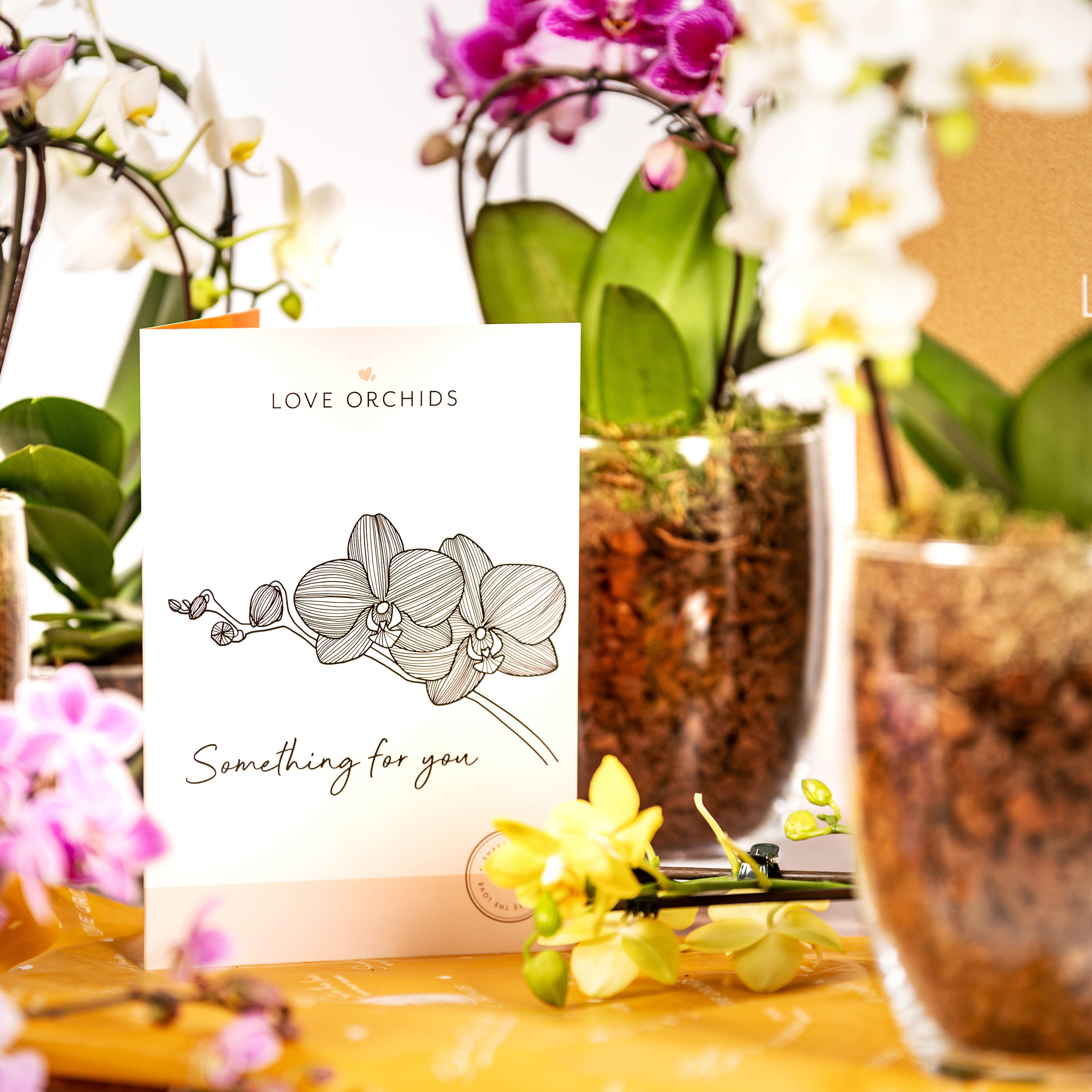 " id="s-02724ab2-db1a-4422-b309-8c32d291a64b" >
← Older Post Newer Post →