POPULAR QUESTIONS

DELIVERY QUESTIONS

QUALITY ISSUES

ORDERING ISSUES

ORCHID CARE

OTHER
Sign up to get access to surplus plants as well as free care tips and tricks
Everything you need to know about caring for your Phalenopsis orchid, from feeding and watering to finding a location and ensuring it reflowers.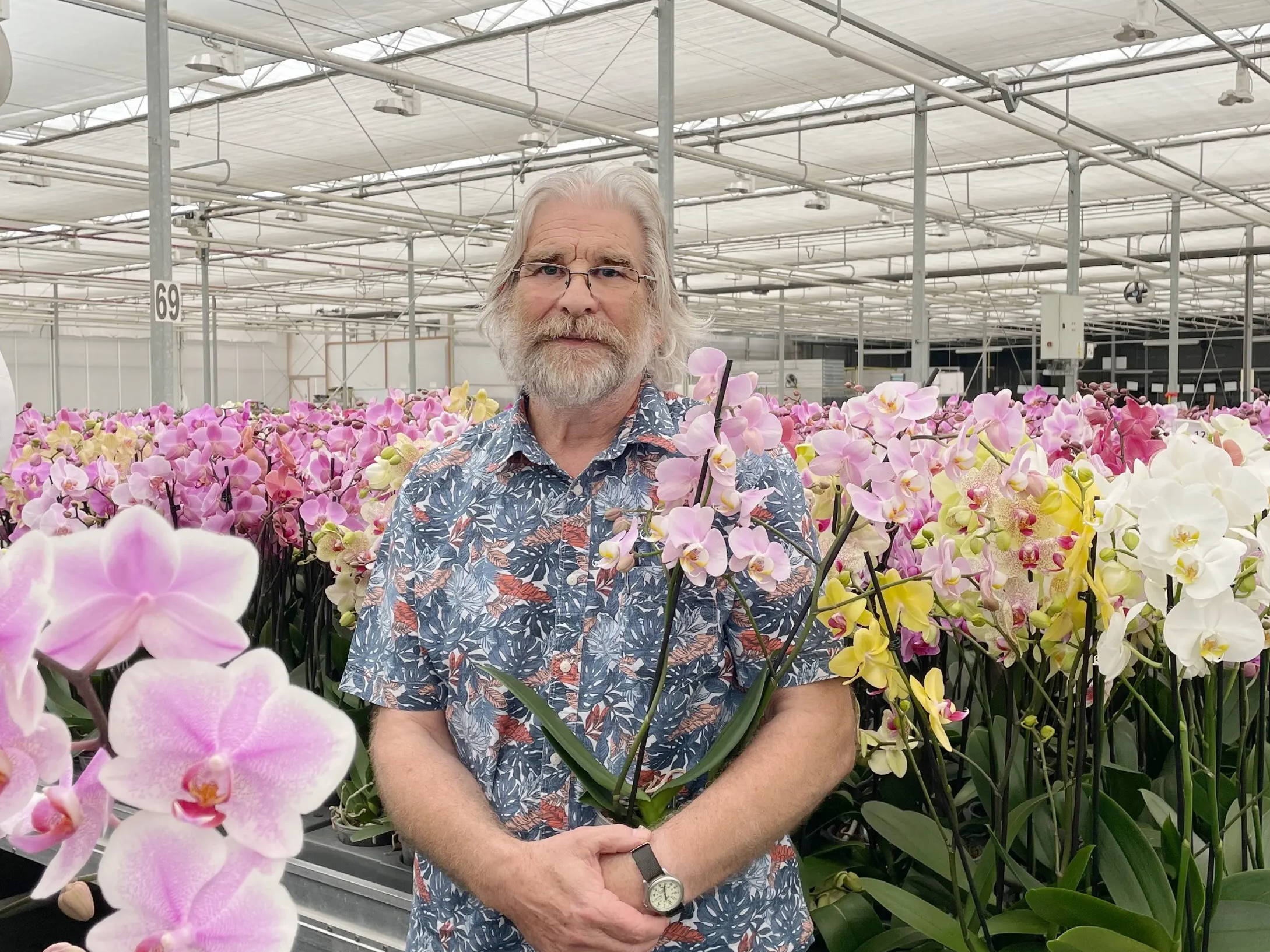 Our much-loved Head Grower Malcom knows pretty much everything there is to know about orchids, want to ask him a question?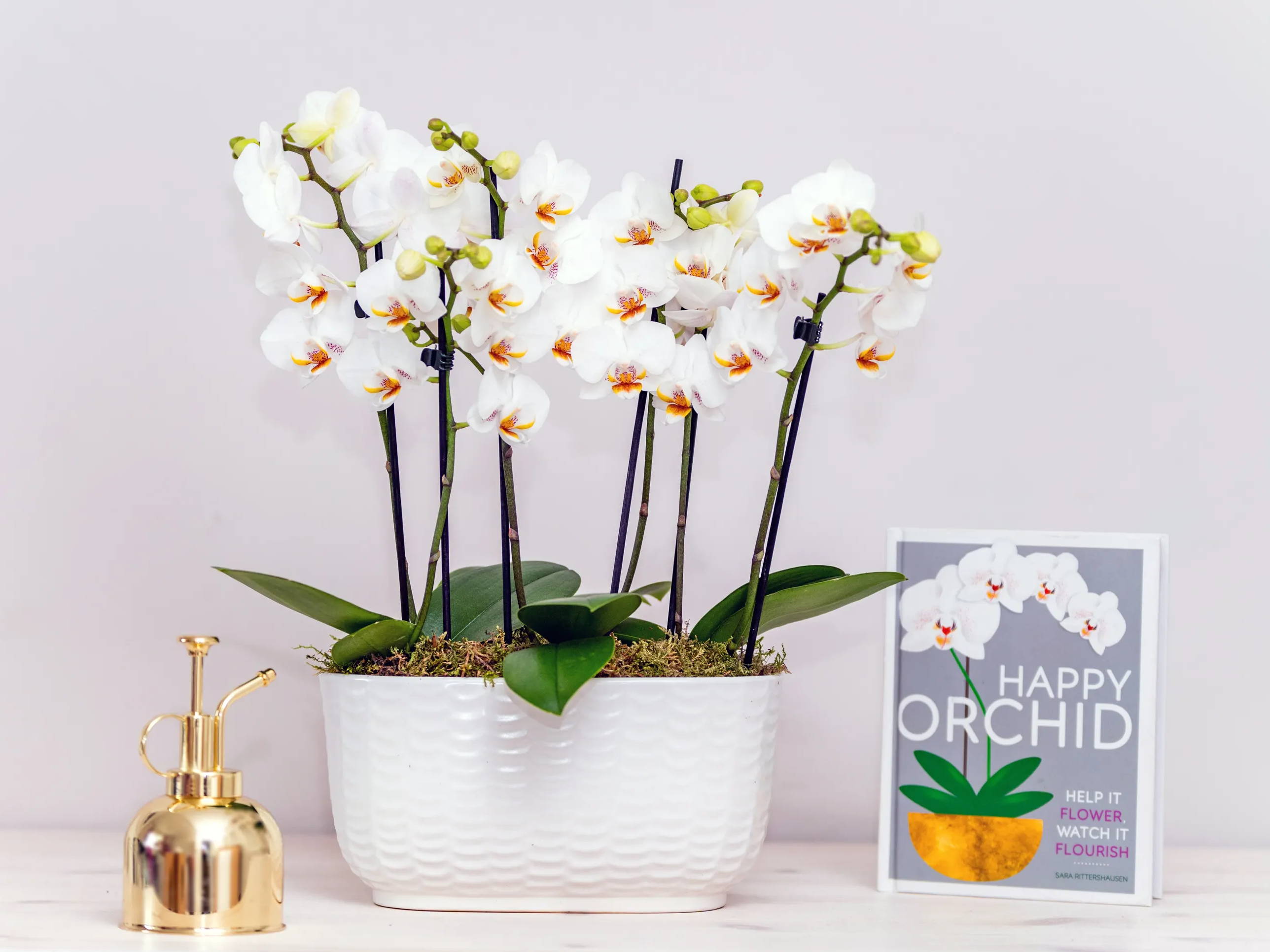 Find out about the latest news and events from Love Orchids.